Thanks For Signing Up!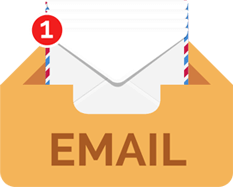 Now, please check your e-mail and confirm your subscription. It may be sent to the spam / junk / trash box. Please check and also add our e-mail to your contact to make sure you'll have no problems getting emails from me.
Note: You can rest assured that we won't spam you with any kind of emails you are not interested in. We only send pure golden nuggets we think will benefit your business and help take a step forward. So be sure to check out every email we send you.
Once again, here is the surprise! I'd like to recommend something that you might be interested in. It's one of the hottest product at the moment with special offers only for my subscribers!
Just click the button below to continue…
Copyright 2020 – All Rights Reserved